EDUCATIONAL PHILOSOPHY
Based on fundamental academic abilities for information systems engineering, we aim to equip students with a broad perspective and a rich education that will contribute to the development of new technologies useful to solve social problems in society. To this end, we teach the fundamentals of mathematics, physics, and linguistics, providing highly selected specialized lectures to develop creativity, independence, and cooperation among the students. We use an educational system to share information systems engineering knowledge, which allows the acquisition and development of practical skills through the implementation of creative and experimental tasks during the academic year.
The department has two major courses, while each program course has different research divisions, as described below.
COURSE INTRODUCTION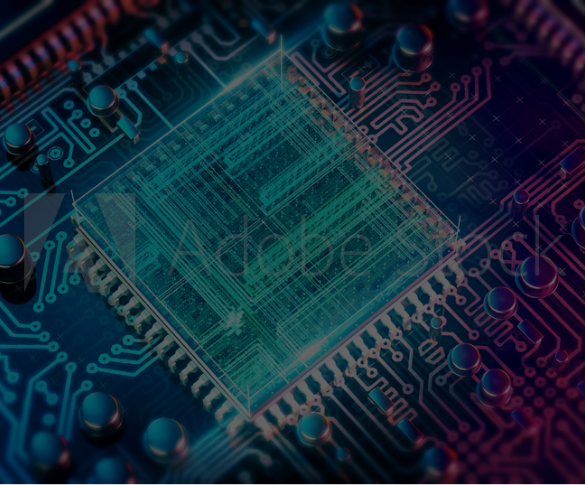 Fundamentals of Information Engineering Course
We study the technology to collect various forms of geographically distributed information from living spaces and make it useful to people through computational processing.
Click here for details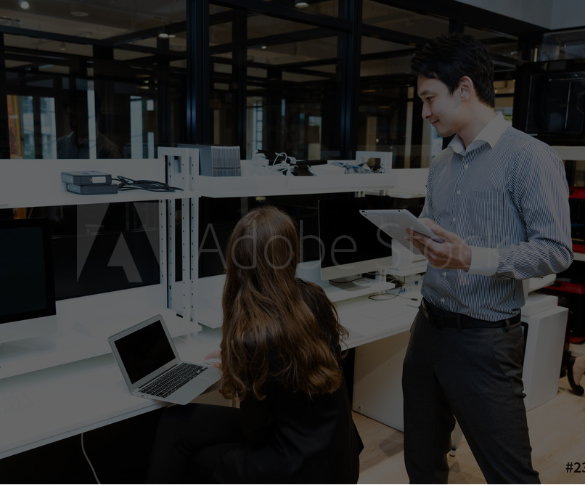 Information Systems Engineering Course
We research and develop information technologies useful for humans, such as life support technologies connected to information systems.
Click here for details
Staff list